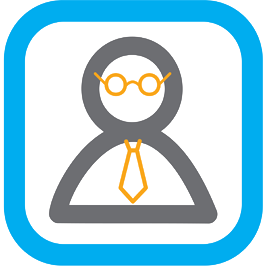 FOLLOW US ON SOCIAL MEDIA
Many of our projects are active on social media. It's a great way to keep up with the latest news about the work of our projects.
Administrator
Administrator: Like the word implies, administrators install, maintain and repair a type of technology within a company. Most prevalent are network administrators and database administrators.
fill application form completely, Incomplete applications will not be considered.